Waste Matters
High post-harvest losses result in a growing waste problem in Africa, causing harmful greenhouse gas emissions.
Due to increasing food shortages, livestock farming is necessary for sustenance. However, limited access to affordable feed and infertile soils are significant barriers.
Towards Sustainable Waste Management on a Global Scale
Omnivore Recycling converts food waste into valuable resources. Empowering communities and fostering self-sufficiency, our innovative solutions tackle these challenges head-on, paving the way for a sustainable future.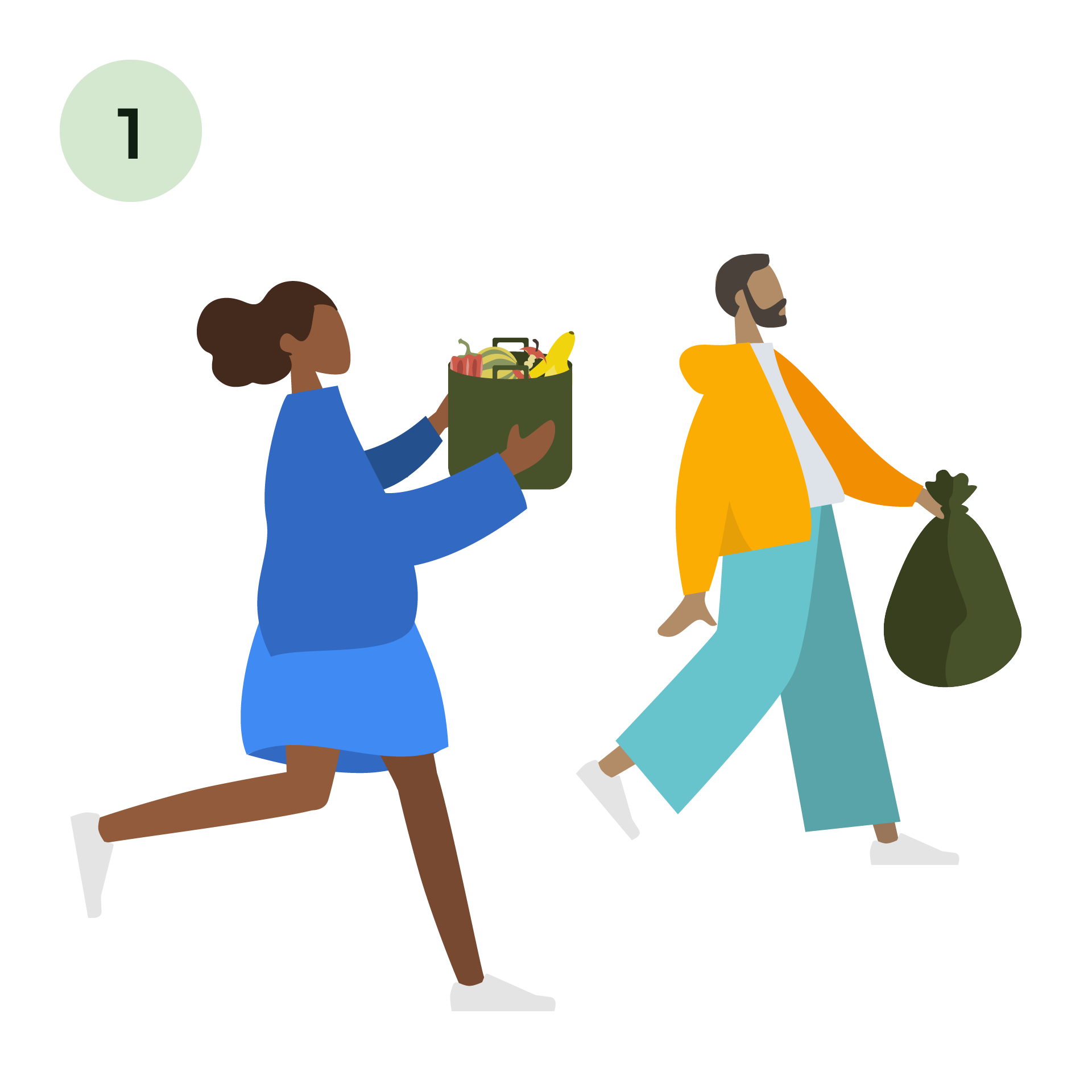 Farmers, supermarkets, food companies and households collect food scraps and bring them to the Omnivore Container in their town.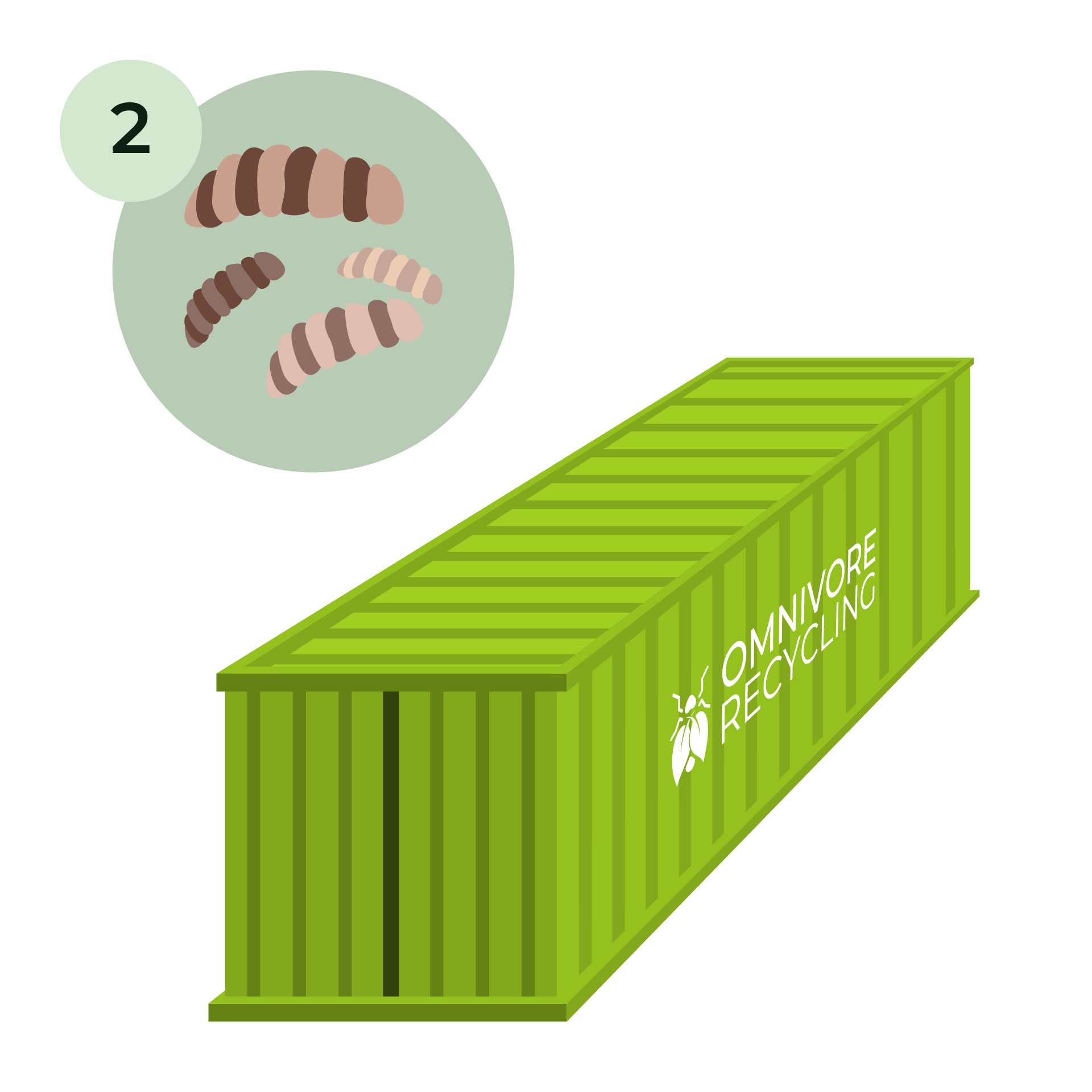 Insect larvae recycle nutrients
Utilizing state-of-the-art automation, the feeding of food waste to insects is streamlined, maximizing efficiency and resource utilization.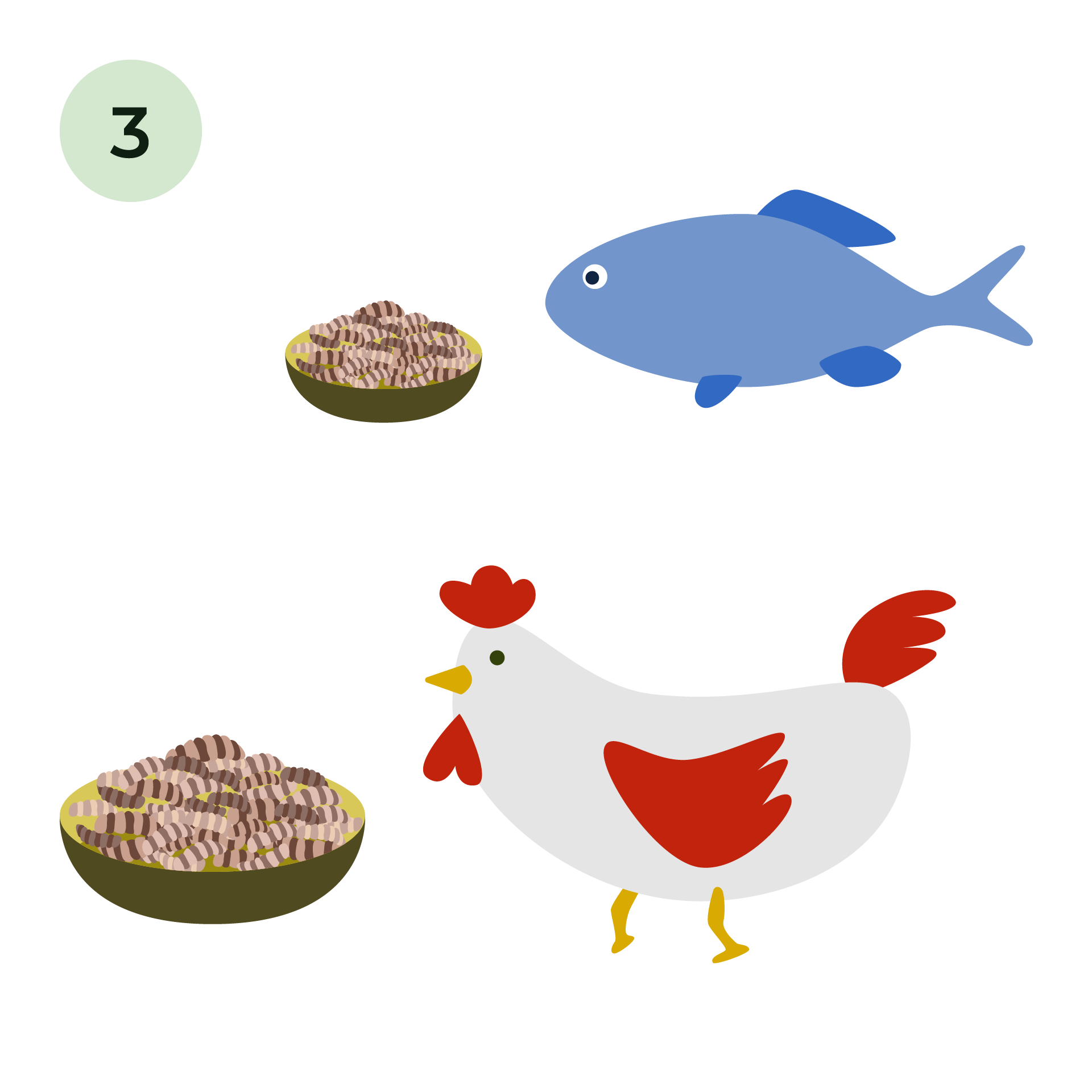 Receive locally produced feed
Nutrient-rich larvae can be used as feed for livestock and aquaculture, providing a sustainable protein source for both sectors.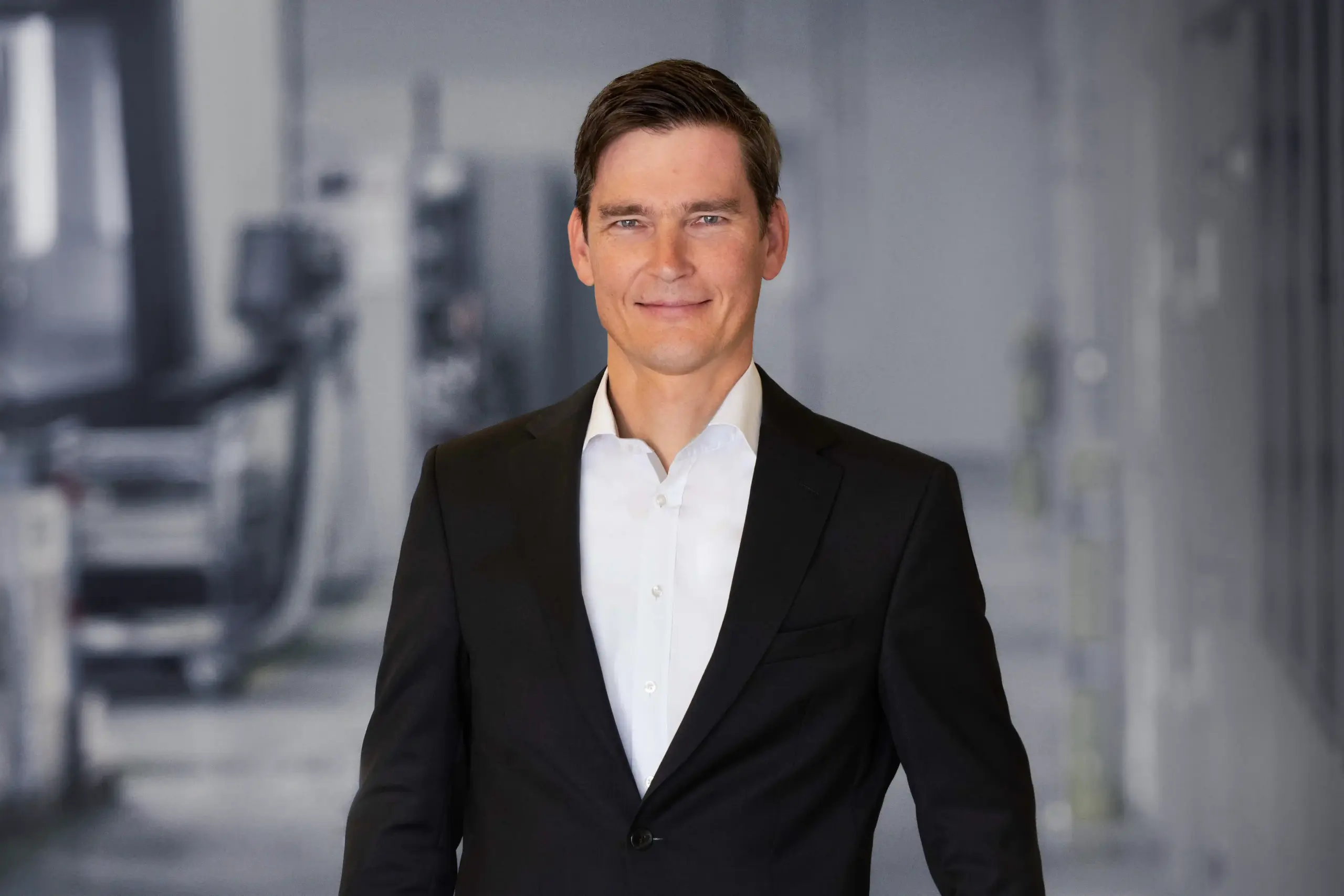 "Omnivore Recycling combines ecology and profitability, offering a scaleable solution with global impact."
Prof. Dr.-Ing. Achim Kampker
Advisor, Entrepreneur & Professor
Let's explore how Omnivore Recycling's innovative solution can benefit you. Whether you represent an NGO, investor, food company, or have any other interest, reach out to us using the contact form below, and together, we can create a sustainable future.